Posterior Fixation
The Nuvasive Posterior Fixation portfolio delivers innovative solutions to support a wide range of open, less invasive, and hybrid techniques for adult and pediatric patients.
Posterior Fixation
The Nuvasive Posterior Fixation portfolio delivers innovative solutions to support a wide range of open, less invasive, and hybrid techniques for adult and pediatric patients.
Adult degenerative
Fully integrated with C360, X360, and TL procedural portfolios, the Reline system offers a complete solution to address a wide range of degenerative pathologies.
Adult deformity
Through the use of the Reline system and integrated technologies, the NuVasive Posterior Fixation portfolio provides a powerful and seamless workflow to improve surgical outcomes even in the most complex deformity cases.
Reline®

Power meets efficiency

Reline is the most comprehensive fixation system in spine, offering an easy-to-use yet powerful system.
From degenerative to complex deformity applications, preserving to restoring spinal alignment, the Reline system can help you address even the most difficult pathologies. 
The latest updates to the system include Reline Cervical*, Reline 3D, Reline Fenestrated, VersaTie, and NuVasive Power.
See Posterior Fixation in the Innovation Event See the Reline system animation
Integration with technology and procedure

Designed with procedure in mind—from complex open deformity to minimally invasive surgery, and everything in between
Complete integration with navigation platforms, including the NuVasive Pulse
Integration of enabling technology with NVM5, which combines intraoperative neuromonitoring, global alignment and rod bending technologies into a single platform
Surgical efficiency

Complete compatibility between Open and  Maximum Access Surgery (MAS) instrumentation
Intuitive design of reduction instruments optimize procedural workflow
Comprehensive implant offering accommodates multiple techniques and pathologies
Integrated modular screws feature single-step, robust and reliable assembly with any tulip in the Reline portfolio
Confidence and reliability

Screw tulips accommodate 5–6 mm rods in titanium (Ti) and cobalt chrome (CoCr)
Helical Flange® locking mechanism to reduce cross threading and tulip splay
Comprehensive reduction offering to deliver powerful reduction across all techniques
Full breadth adjacent segment fixation portfolio to support multi-rod and revision constructs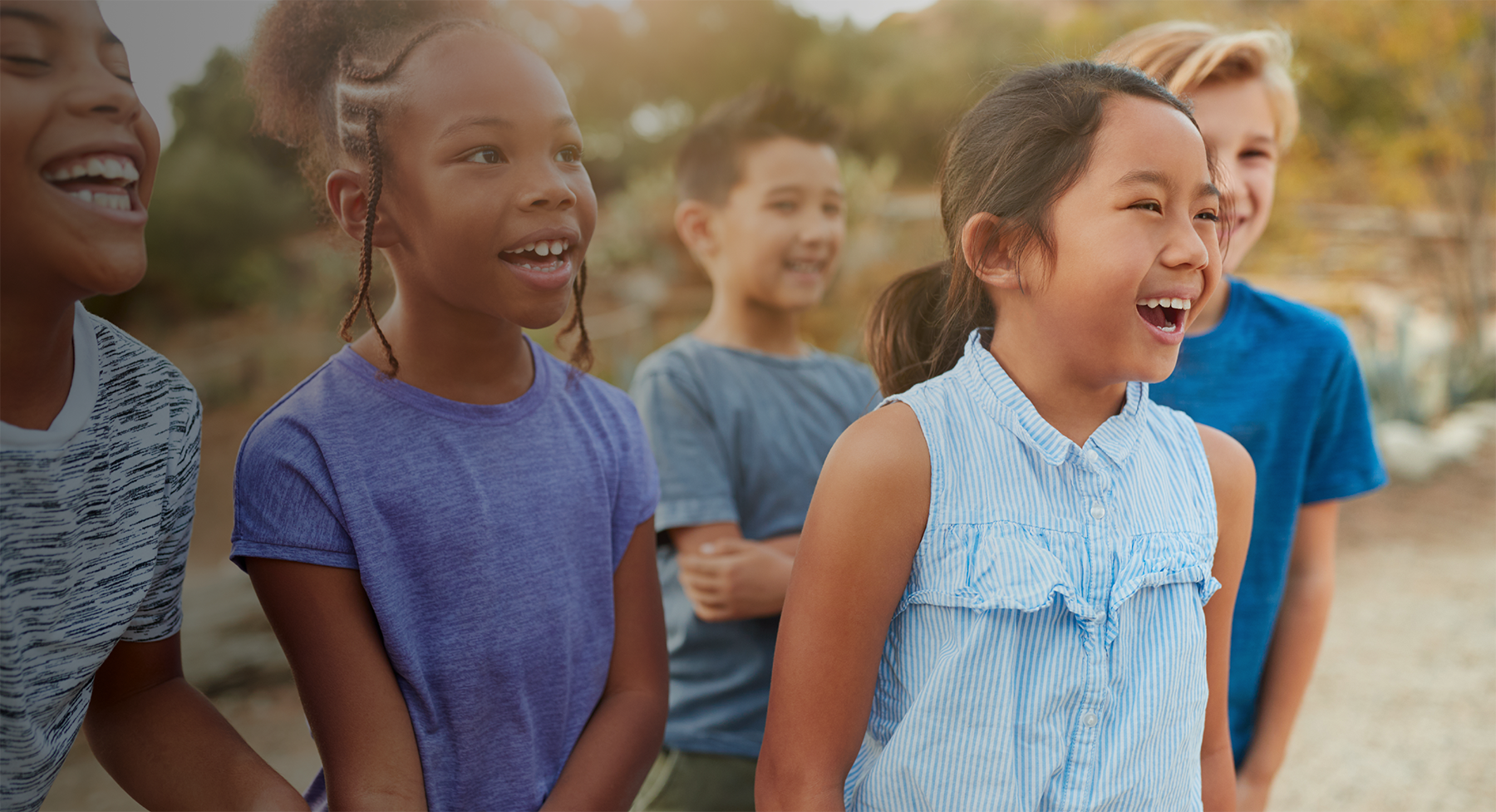 Pediatrics

NuVasive is placing significant investment in the development of pediatric deformity solutions across the full spectrum of pediatric surgical indications. From our continued innovation within our current patient-centric treatment options to our partnerships with the surgical community to foster and develop new techniques and technology, NuVasive is committed to elevating the standard of patient care.
By challenging conventional thinking, NuVasive remains determined to provide simplified and powerful solutions by actively progressing our clinical education and research in the space to ultimately become the number one partner in Pediatrics.
See Posterior Fixation in the NuVasive Innovation Event
Watch the NuVasive Innovation Event to see our latest innovations.
Surgeon education
Clinical education redesigned.
Connect with our Clinical Professional
Development team to sign up for a course.
*Reline Cervical is not currently commercially available in any market. The timeline for availability cannot be guaranteed.

Helical Flange® is a registered trademark of Roger P. Jackson.