For more than a decade, the team at SafePassage has been dedicated to serving patients and surgeons with premium quality intraoperative neurophysiological monitoring services. We are extremely passionate about our vision to help eradicate preventable healthcare injury, and we look forward to joining forces with NuVasive to further our mission worldwide.
Regards,
Dan Siegel, Vice President, Global Services, NuVasive
We openly encourage any input, questions, suggestions and commentary. Please email [email protected]
New IONM Section at NASS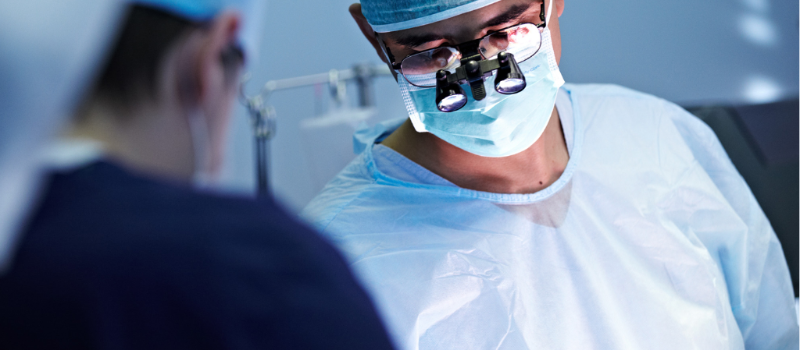 North American Spine Society (NASS) has a new section on Intraoperative Neuromonitoring, chaired by SafePassage's very own Dr. Adam Doan and Dr. Rich Vogel. See it on Twitter here.
Featured Stories
Customized CME Programs
Our highly skilled clinicians provide grand rounds and other in-service lectures to surgeons, anesthesiologists, neurologists, nurses, and hospital administrators all-over the country.
We customize lectures to the individual needs of local faculty and staff. To learn more, please contact Clinical Services to inquire about scheduling a lecture.
In the Community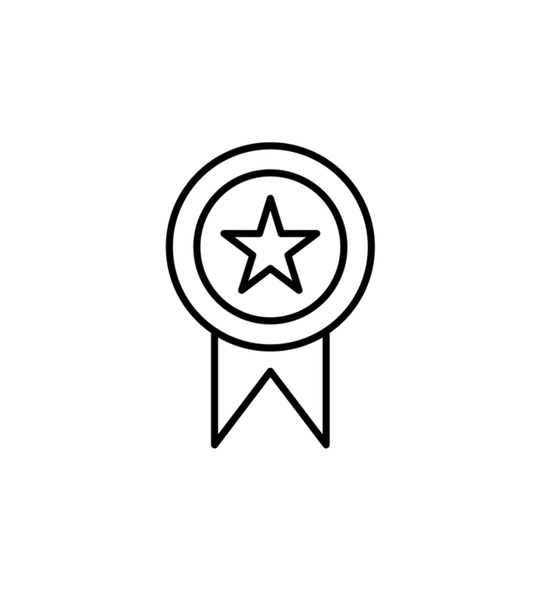 Dr. Rich Vogel is honored at
American Society of Neurophysiological Monitoring Annual Meeting as a FASNM.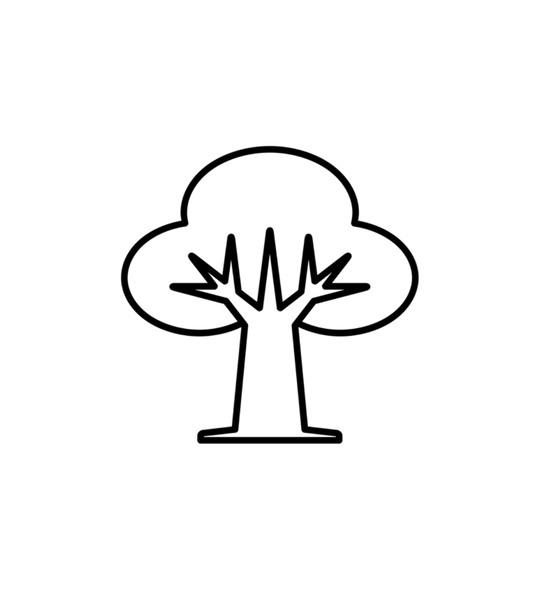 Giving Back to the Carbon Neutrality initiative.
SP plants a tree for every case that is monitored.
Meet the Neurophysiologist
Introducing Sarah, Neurophysiologist and Area Manager from Albany under NCS.