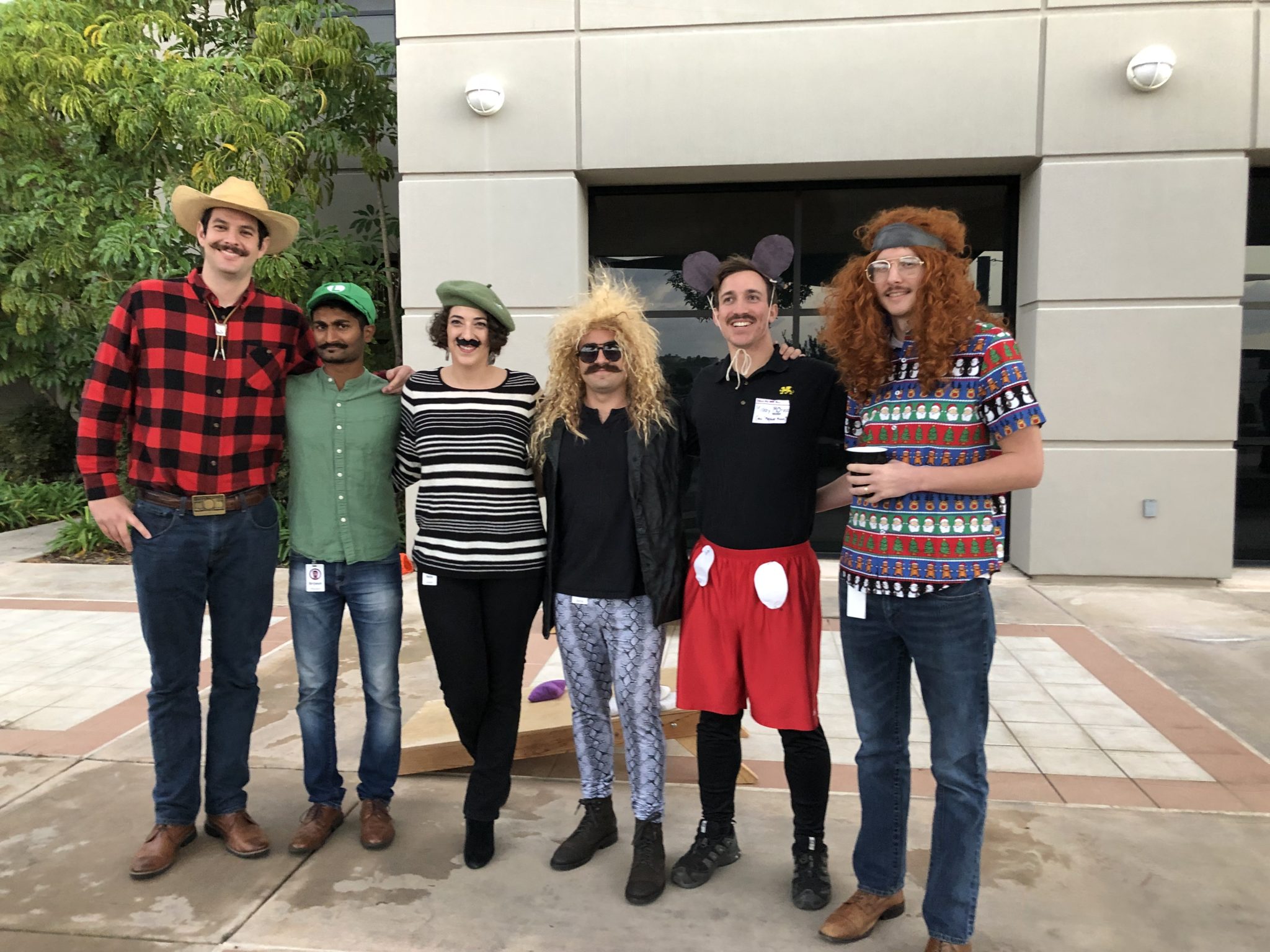 Stop men dying too young. That is Movember's mission statement to help raise funds and awareness for all of the dads, brothers, sons, and friends in our lives. The main causes that Movember helps create awareness for are prostate cancer, testicular cancer, mental health, and suicide prevention. Whether you grow a mustache in support of the cause or host an event, each action can inspire donations, conversations, and real change!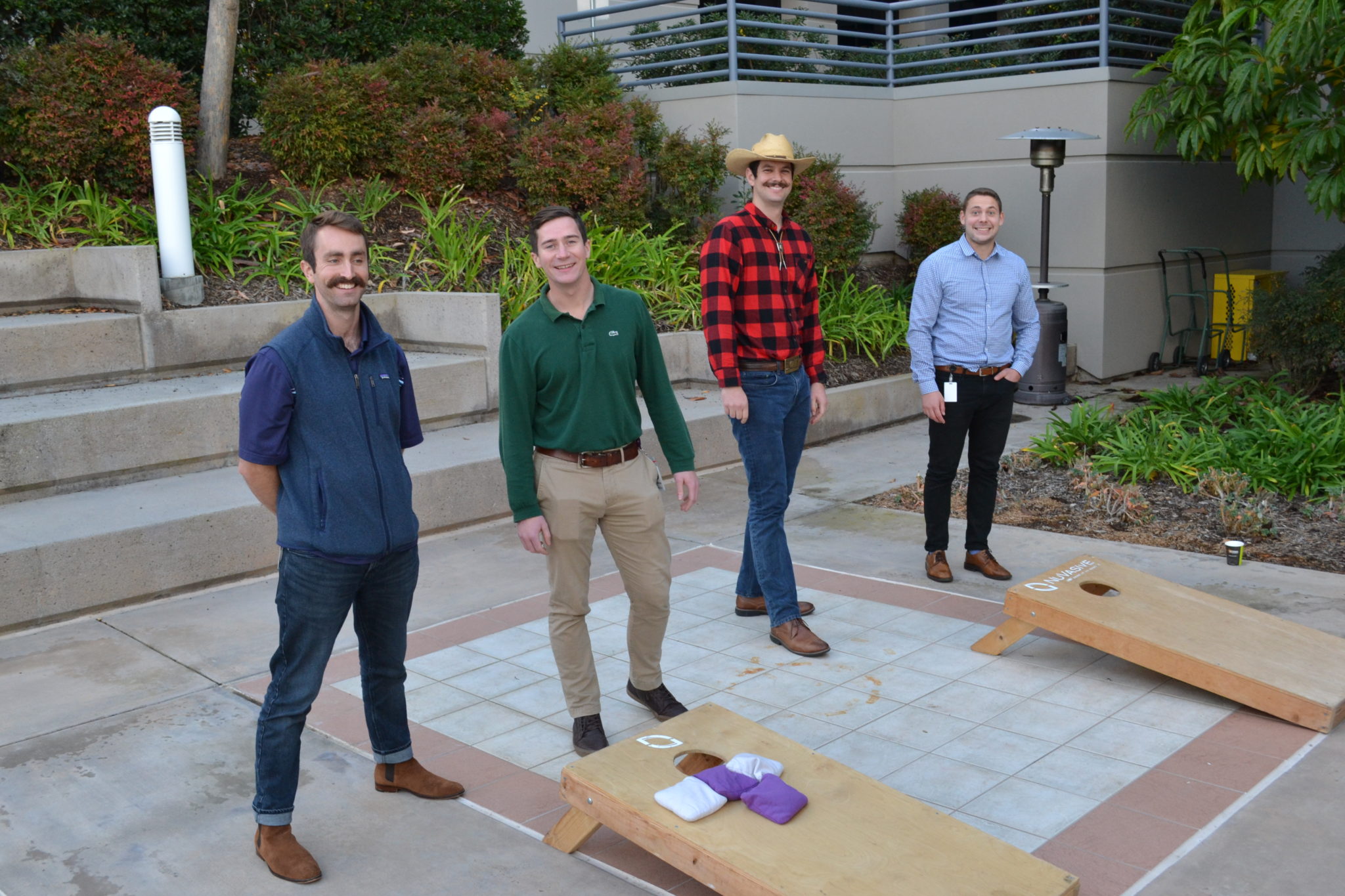 Team MoVasive raised over $6,800 last November 2017. The entire MoVember Foundation is the leading charity changing the face of men's health. With one year under their belt, Team MoVasive had a new goal of fundraising $10,000 this time around. Led by engineers, Anna, Katie, Kevin, Byron, and Pako, NuVasive celebrated with a potluck at the San Diego headquarters. Besides sharing the afternoon with each other's company and food, team captain and Development Engineer, Kevin, awarded his teammates with different superlatives: Best Movember Mustache, Wackiest Mustache, Worst Mustache, and Best Movember Costume.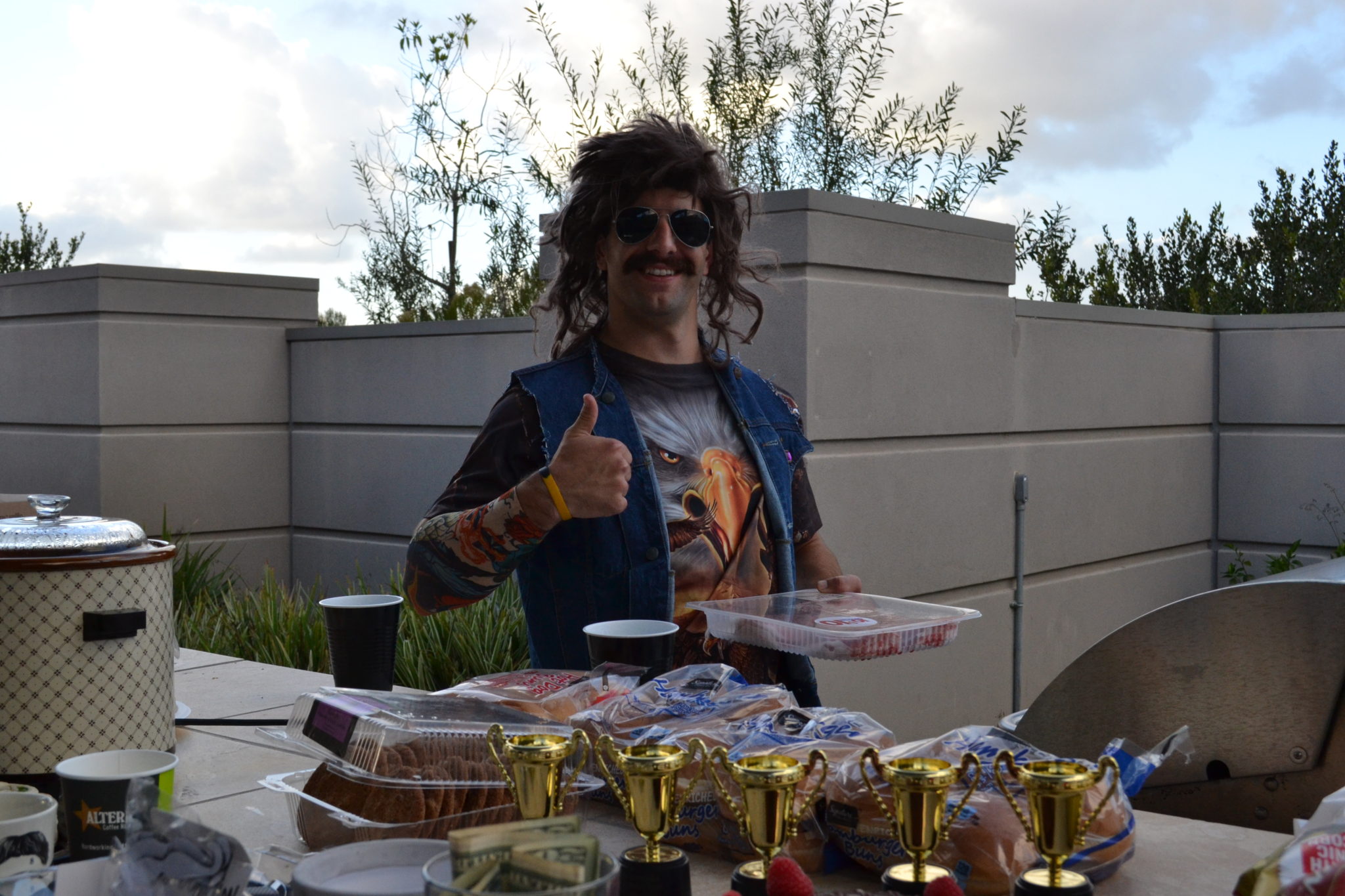 Kevin shared with us, "Movember is an annual tradition where the "Mo-Bros" (voluntarily) grow out their mustaches for the month, and "Mo-Sistas" get creative wearing fake mustaches! It's a great cause that our team has been happy to support, especially since this cause has had a personal impact on almost all of us in some capacity".
---
To learn more about Movember, click here.