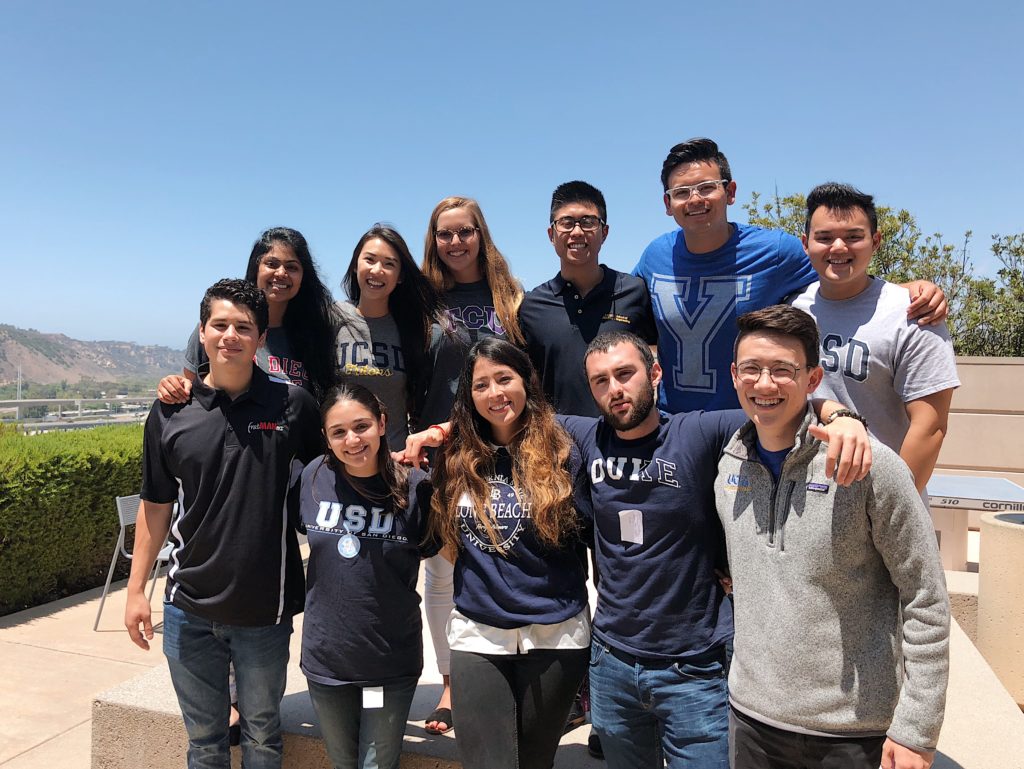 As the summer comes to a close, so does our 2018 Summer Internship Program. This summer 16 interns across San Diego, Ann Arbor, Memphis, and Ohio have had the opportunity to work in a full-time role in a department of their interest to develop their workplace experience. In addition to their summer long projects, the interns participated in workshops and activities focused on networking, career development, and community-building. Below is a highlight of the events that took place this summer:
June- Intern Week took place at the end of June, kick starting the Internship Program. During the week the interns got to know each other with an activity taking place every day of the week. Events included an abbreviated spine class, a leadership presentation with Vice President of Development, Ryan Donahoe, a panel with past intern alumni, and an end-of-the-week party with their managers and HR partners.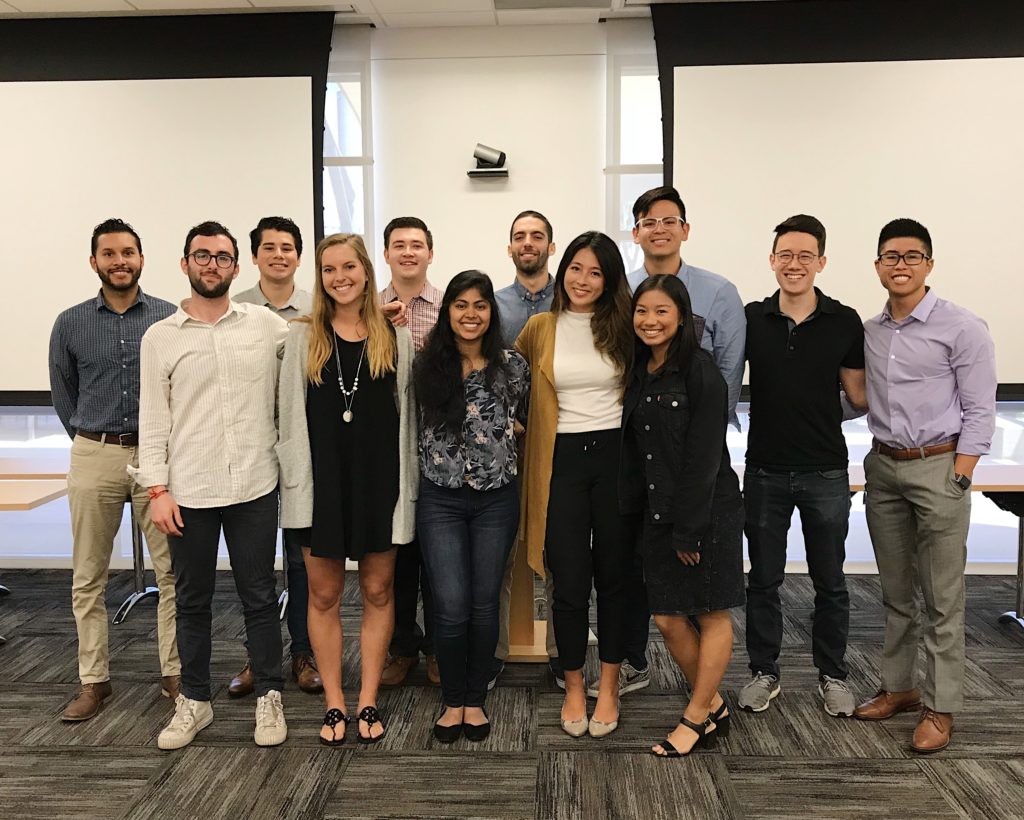 July- During the month of July, the interns participated in two additional leadership series presentations by Peter Klemm, Vice President of Surgical Intelligence, and Pete Leddy, Vice President of People and Culture. They also had the opportunity to walk through an XLIF® procedure with the OR tech team. A career development series took place during this month that included branding, resume, and recruiter panel workshops.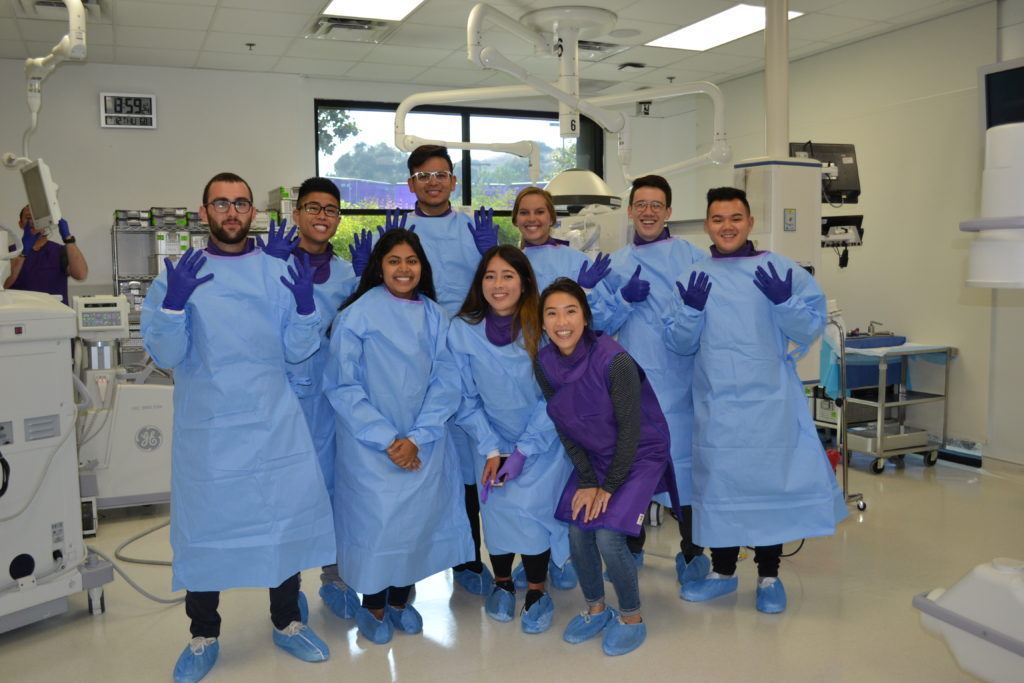 August- College Day was the highlight of August. Our interns created poster presentations showcasing the projects they had been working on throughout the summer. Shareowners were invited to the café during lunch to walk around and look at the different posters, mingle with the interns, and learn about the work they had contributed to NuVasive.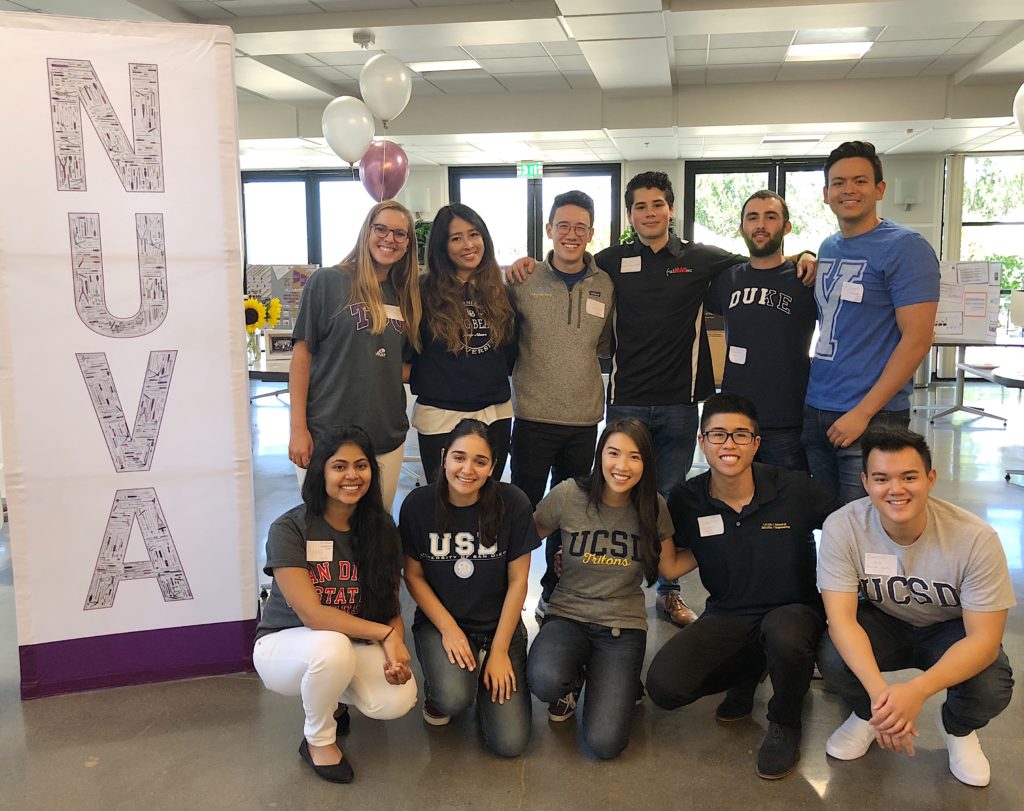 We are sad to see our interns go, but thankful for their impact on our business and culture!
---
If you are interested in applying for the 2019 Summer Internship Program, check out our Internship Career Site where new roles will be posted in January. Until then, consider joining the Intern Talent Community to stay up to date on the latest news at NuVasive.